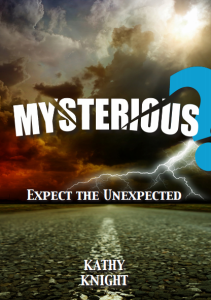 Title: MYSTERIOUS? …Expect the Unexpected
Published by: Look Up Books UK
Author: Kathy Knight
ISBN: 978-0-9927931-1-1
RRP Price: GBP£8.99
Mysterious? …expect the unexpected… reflects on a unique life-journey through unwanted, unexpected, or life-altering events. From Australia to Chile and many places in between, the author considers the existence and involvement of the Creator God in turbulent times.
Purchase through:
LookUpBooks UK (recommended – discount applies)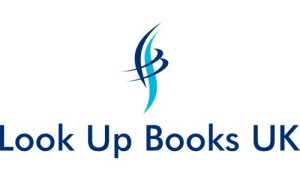 Or through main booksellers: Amazon.co.uk; Waterstones.com; Eden.co.uk
Difficulties ordering? Email: lookupbooks.uk@gmail.com.