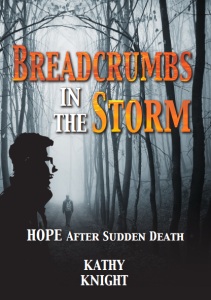 Title: BREADCRUMBS IN THE STORM
Published by: Look Up Books UK
Author: Kathy Knight
ISBN: 978-0-9927931-0-4
RRP Price: GBP£6.99
Breadcrumbs in the Storm is the story of the sudden, unexpected and unexplained death of an eighteen-year-old son. With life turned upside down, the faith of the family was turned inside out. But HOPE returned after encountering 'supernatural coincidences' in the days that followed.
Purchase through:
LookUpBooks UK (recommended – discount applies)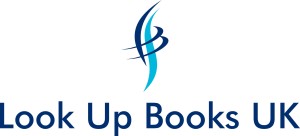 Or leading UK booksellers: Amazon UK, Waterstones, Eden.co.uk
Difficulties ordering? Email: lookupbooks.uk@gmail.com.