What would you do with your time and energy if you were given six months to live?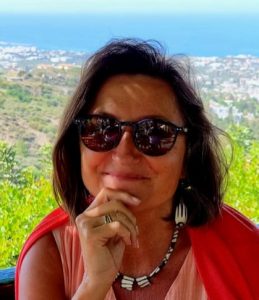 After watching our Laura's film clip where she said, "… If God is asking you to do something, do it. Because you have no idea what tomorrow may bring…" I couldn't help but wonder what I would do with my time and energy if I had 6 months to live. This sort of thought isn't at all unusual when your healthy, active, eighteen-year-old son died and no medical reason at all could be found. So with life as temporal as all that, I felt sure that – if it was the last thing I did – I was meant to write down what I thought of my Maker – the Creator God.
Over the past four years I've written two books and have developed this website. I've written 365 Breadcrumbs – one morsel a day for you to chew on – and now I'm writing a biblical novel. When I'm finished that project, I'm hoping to finish editing and loading the 365 additional notes pages to accompany the breadcrumbs, as well as completing the main topic pages . To do this I'll need your help!
Please PRAY for me as I continue to develop this site. Please also PRAY for those who read through the pages and hear about the Creator God through my own life journey.
Any FINANCIAL HELP you can give towards helping with the printing of my books or funding my on-going Breadcrumbs Ministry, will also be gratefully received.  To do this you can simply DONATE through PAYPAL:
Please send me a note to breadcrumbslive@gmail.com so that I know that you've given and I can thank you!